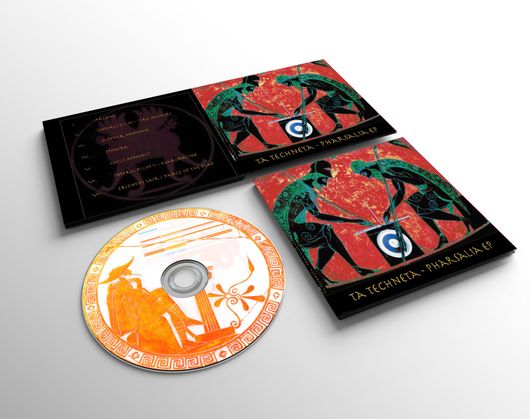 EP is out! And regular updates on Ableton LOOP. Woop Woop.
Hello! I'm glad you made your way here.
Ta Techneta is back.
The EP has finished production finally! Also, right now there is weekly YouTube-Uploads with MAX/MSP tutorials. You can find them under 

Also, I will be in Berlin this October to go to the Ableton LOOP summit. There's gonna be daily blog-like entries on what crazy stuff happened to me there. I'm gonna be hounding (among others) Matt Moldover and Carla Scarletti for interviews. So if you're interested in what's going on on Ableton LOOP, please check by this site in late October.
Best wishes,
Michael, 2015/9/27